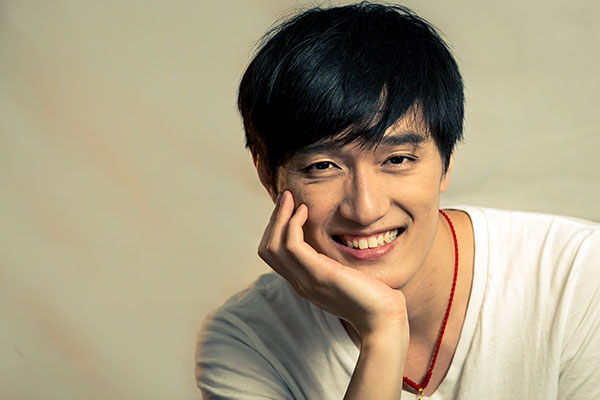 If you are an athlete, a trip to the general dentist is in order before you start the game. According to the American Dental Association, the majority of adult tooth injuries are due to playing sports. Since most adults only play casually with friends, this means that even a pickup game of basketball or tossing a ball with your kids can lead to tooth damage. In order to protect your teeth, you need to keep them in good health.
To keep your teeth in Good Health; Dr. Sykes recommends that you have your teeth cleaned twice a year so that we can remove the bacteria and plaque from your teeth that can lead to a tooth infection. It is important to keep your teeth cavity free and to prevent gum disease because if a random ball hits your face and there is an infection, your tooth will be more likely to break or be knocked out. Think of it like a pond that becomes frozen in the winter. A solid sheet of ice can support kids playing on it for hours, but one small crack can cause the entire thing to shatter when someone steps on it. Teeth that are infected are like a pond with a small crack. They cannot withstand the impact of something hitting them.
It is also important to strengthen your teeth by brushing with a soft toothbrush and receiving a topical fluoride treatment at your dental appointment with us. Using a toothpaste with trace amounts of fluoride at home is often not enough. Fluoride is a mineral that when placed onto your teeth will help them to be stronger. You can further strengthen your teeth by eating a healthy diet that contains lean protein, nuts, cheese, yogurt, and green leafy vegetables. This, combined with trips to our general dentist office can keep your teeth and gums in excellent health.
We also recommend that you wear a mouth guard while playing sports. Our in-house dental lab is equipped in the fabrication of true fit protective mouth guards used daily and during sporting activities. This prevents hundreds of thousands of injuries on an annual basis. When considering high school and football players alone, the American Dental Association claims that over 200,000 injuries are prevented every year due to wearing a mouth guard. When you consider how many different sports and age groups there are, it is clear that this simple device is a fantastic way to protect your smile from injury.
If you take precautionary steps and still injure your teeth, we can repair them in Dr. Sykes' general dentist office. If your tooth is cracked or chipped, we can use a dental veneer to correct it by placing the veneer onto the surface of the tooth. Dental Veneers look completely natural and make it possible to eat and speak like normal. If the tooth is further cracked or a lot of enamel is missing, we can use a dental crown to restore your tooth. A Dental tooth Crown provides a greater level of stability because it surrounds the tooth entirely. In this way, Dental Crowns Strengthen injured or fractured teeth. This durable procedure will help your teeth to function as good as new after a serious injury. If a tooth has been knocked out, we can replace it as well using either dental implants or a dental bridge.
If your tooth has been injured, schedule a dental appointment right away before your teeth are further compromised by further breaking.
---
Related Posts
March 7, 2019
Are you choosing a new dentist? Whether you have moved or changed jobs, finding a dentist is an important part of your long-term healthcare. Do not wait until you experience oral pain to choose a …
---